Owner Resources
Information You Need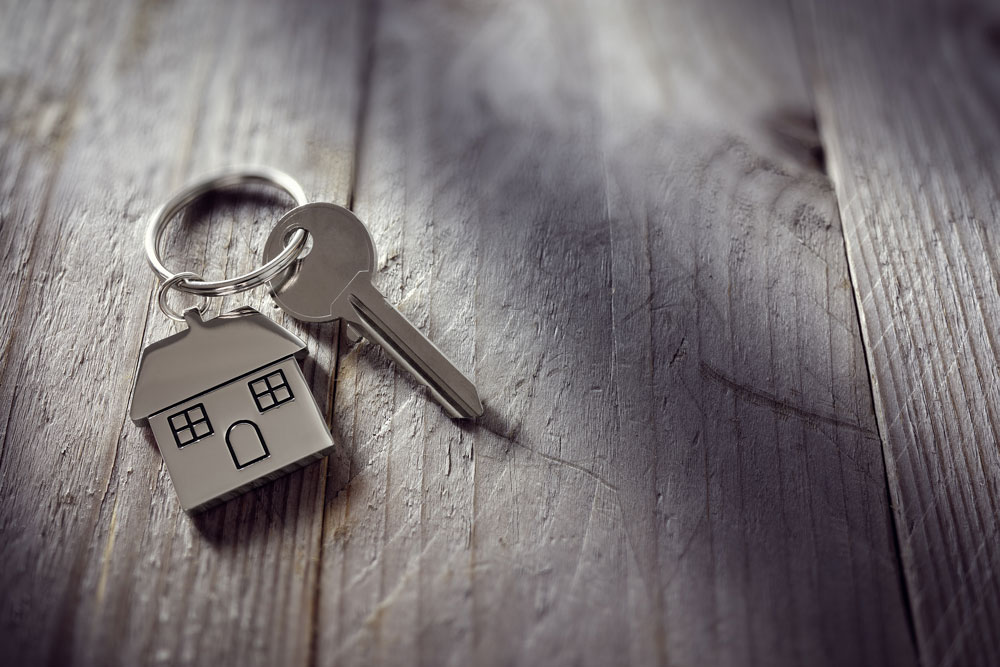 At South Florida Realty Management, we treat your home as our own. We offer a wide range of property management services to fit your needs as a landlord or home owner, and tailor our services to ensure that you have the highest level of service for your home.
Resources & Tools
Have a Question?
(772) 220-0844
Frequently Asked Questions
When you find a resident for my rental home, how do you qualify them?
We strive to provide you with the caliber of residents that you want in your rental home. We accomplish this by following a strict set of tenant selection criteria plus performance of a complete national credit report on each of the adult tenant applicants, a complete verification of their rental history from their previous landlord, a verification of their employment and a criminal background check.
View More
Hutchinson Island
Port St. Lucie