Rent Processing and
Accounting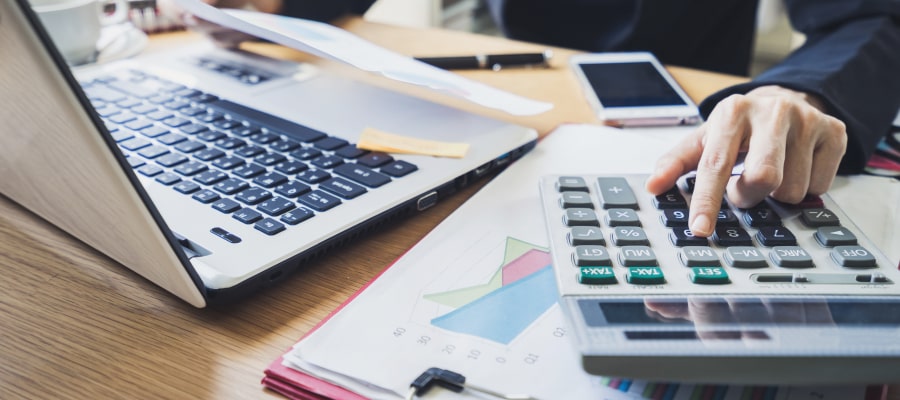 Our property management software is one of the top rated property management software solutions in the industry. You will receive a monthly computerized report showing all income and expenses of your rental property. You will also receive a year end summary statement for your tax purposes showing all of your yearly income and expenses and categorized in an easy to understand manner. You can expect that in the last month of a tenant lease, we will encourage you to hold funds in your property account to protect you by ensuring adequate funds are available to make your home rent ready again. This is done to ensure a faster re-lease time and less vacancy time.
Services We Offer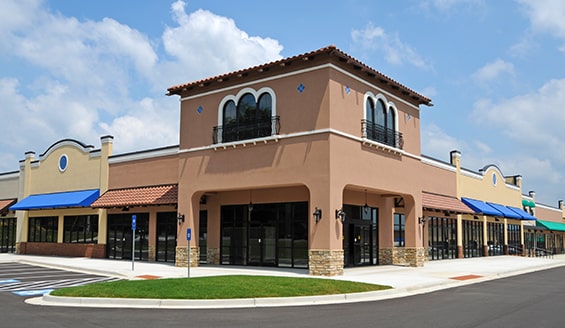 Residential Properties
We specialize in expert property management. This is our full time purpose – not just a sideline to other real estate activities. We currently manage hundreds of units; all property types including single family homes, duplexes, triplexes, townhouses, multifamily apartments, shopping centers and office space. We would like the opportunity to speak with you about managing your property.
Our approach to residential and commercial property management is always best tailored to suit the individual property type. Real property management is unlike the management associated with other types of properties such as common interest communities like Homeowners Associations (HOAs) or Property Owner Associations (POAs). Real property management is a true specialty service that requires a unique skill set backed-up by state of the art information technology to keep everything organized and a full-time 24-7 effort to keep properties well maintained and tenants happy.
more +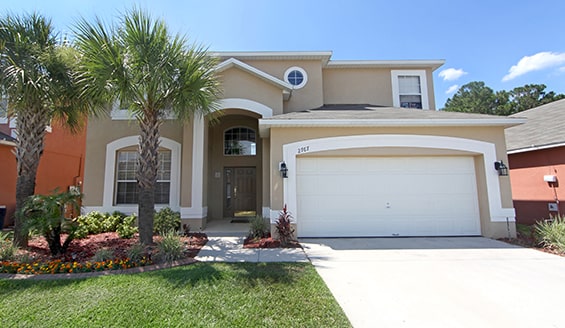 Single Family Residence Management
Many of our clients have only one rental home. We relieve the stress and interruptions that come with property management for homeowners who were unable to sell, relocated for a career opportunity, or inherited or acquired a property. In addition, those who entered the rental investment market and began by self-managing their property turn to our management company to save time and avoid headaches. Whatever your situation… we're confident we've handled it many times before.
With changes in home ownership and more homes "For Rent" than ever before, more and more investors trust us to manage their portfolio of rental properties. Regardless of how many rental homes you may own, our management strategy is designed to save you money at every stage of the process, so that your management fee pays for itself. Interested in some pricing? Check out our Pricing Page.
more +
Discover Stuart

In the 18th century, several Spanish galleons were shipwrecked in the Martin County area of Florida's Treasure Coast. The multiple wrecks were reportedly the result of a hurricane, and the ships were carrying unknown quantities of gold and silver. Some of this treasure has since been recovered, and its presence resulted in the region's name.
In 1832, pirate Pedro Gilbert who often used a sandbar off the coast as a lure to unsuspecting prey, chased and caught the Mexican, a US merchant ship. Although he attempted to burn the ship and kill the crew, they survived to report the incident, ultimately resulting in the capture and subsequent execution of Gilbert and his crew. The bar from which is lured his intended booty is named "Gilbert's Bar" on nautical charts. Sourced From Wikipedia
Areas We Service
Hutchinson Island
Port St. Lucie