Owner Resources
Information You Need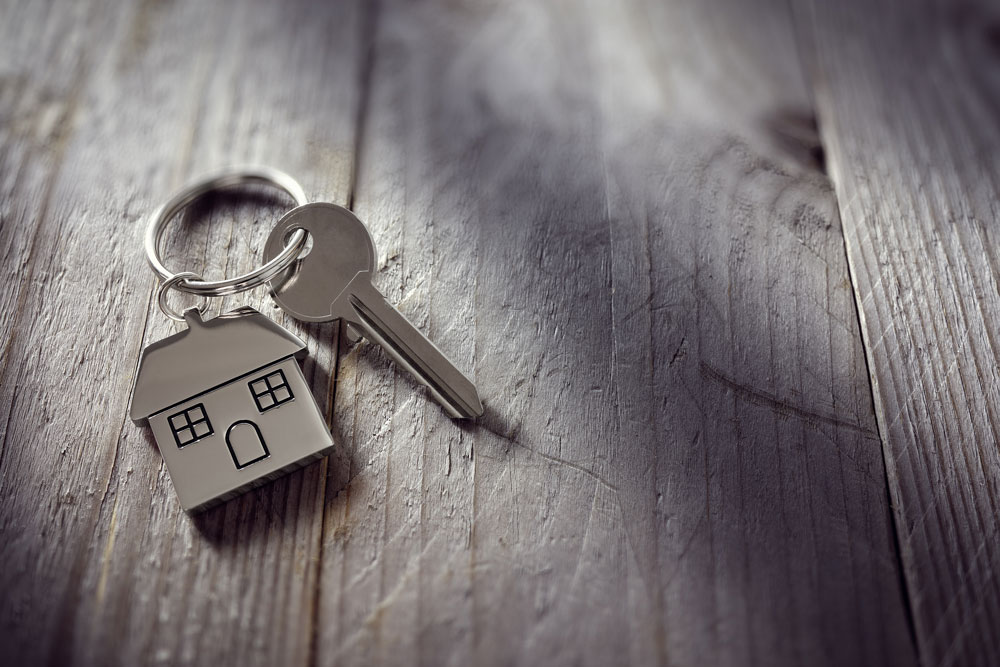 At South Florida Realty Management, we treat your home as our own. We offer a wide range of property management services to fit your needs as a landlord or home owner, and tailor our services to ensure that you have the highest level of service for your home.
Resources & Tools
Have a Question?
(772) 220-0844
Frequently Asked Questions
How is rent collection handled?
All rents are due on the 1st of every month and late on the 5th of each month. If rent is not received as scheduled we serve a late rent warning compliant with Florida Statute. Tenants who have not paid rent by the 6th are served with legal paperwork to file for eviction. If a satisfactory payment arrangement can not be made at this time with the tenant all paperwork, including, but not limited to, copies of the lease and our notices served upon the tenant are forwarded to our law firm to proceed immediately in filing an eviction action.
View More
Hutchinson Island
Port St. Lucie