Property Maintenance and Repairs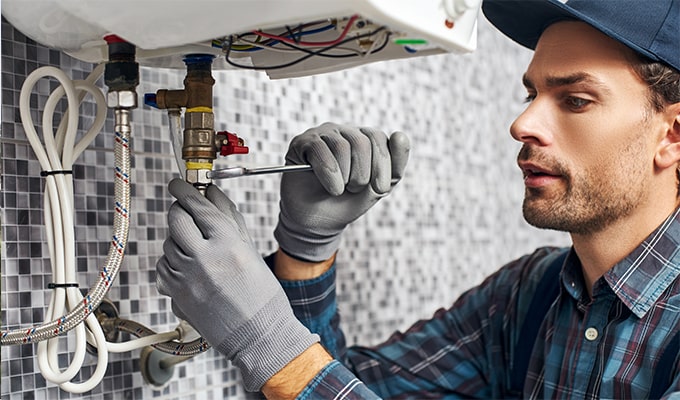 Rental homes must be properly maintained in order to preserve the value of the investment and maintain a positive relationship with the residents. Florida also has laws that require landlords to comply with certain basic maintenance and repair items.
We will not affect repairs to your property without first obtaining your approval.
NOTE: This excludes repairs deemed by the manager as emergency repairs or repairs that are required to be effected to bring your property into compliance by laws, governmental building codes, zoning, safety and municipal codes, or the restrictive and protective covenants of your homeowners association and/or repairs that in the managers sole judgment are necessary for the immediate safety of the tenants or your property.
If your property is vacant, we will have the necessary items repaired to improve the property's show-ability to prospective renters. This means a faster lease up and less vacancy for you. Examples would include but are not limited to: lawn service, maid service, pool service and painting when necessary.
We will also encourage you to have the locks changed between each tenancy cycle to avoid the possibility of liability. We will only use repairmen, vendors and tradesmen that are properly licensed and insured to handle the type of work being performed on your property. You will receive copies of the original invoices of all repair work done on your property each month.
Services We Offer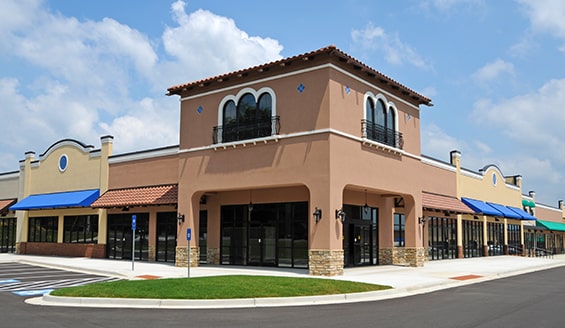 Residential Properties
We specialize in expert property management. This is our full time purpose – not just a sideline to other real estate activities. We currently manage hundreds of units; all property types including single family homes, duplexes, triplexes, townhouses, multifamily apartments, shopping centers and office space. We would like the opportunity to speak with you about managing your property.
Our approach to residential and commercial property management is always best tailored to suit the individual property type. Real property management is unlike the management associated with other types of properties such as common interest communities like Homeowners Associations (HOAs) or Property Owner Associations (POAs). Real property management is a true specialty service that requires a unique skill set backed-up by state of the art information technology to keep everything organized and a full-time 24-7 effort to keep properties well maintained and tenants happy.
more +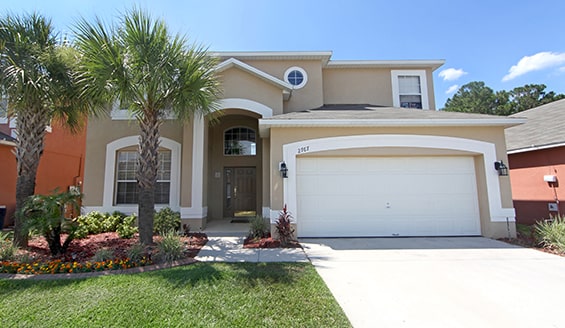 Single Family Residence Management
Many of our clients have only one rental home. We relieve the stress and interruptions that come with property management for homeowners who were unable to sell, relocated for a career opportunity, or inherited or acquired a property. In addition, those who entered the rental investment market and began by self-managing their property turn to our management company to save time and avoid headaches. Whatever your situation… we're confident we've handled it many times before.
With changes in home ownership and more homes "For Rent" than ever before, more and more investors trust us to manage their portfolio of rental properties. Regardless of how many rental homes you may own, our management strategy is designed to save you money at every stage of the process, so that your management fee pays for itself. Interested in some pricing? Check out our Pricing Page.
more +
Discover Stuart

In the 18th century, several Spanish galleons were shipwrecked in the Martin County area of Florida's Treasure Coast. The multiple wrecks were reportedly the result of a hurricane, and the ships were carrying unknown quantities of gold and silver. Some of this treasure has since been recovered, and its presence resulted in the region's name.
In 1832, pirate Pedro Gilbert who often used a sandbar off the coast as a lure to unsuspecting prey, chased and caught the Mexican, a US merchant ship. Although he attempted to burn the ship and kill the crew, they survived to report the incident, ultimately resulting in the capture and subsequent execution of Gilbert and his crew. The bar from which is lured his intended booty is named "Gilbert's Bar" on nautical charts. Sourced From Wikipedia
Areas We Service
Hutchinson Island
Port St. Lucie