Tenant Premium Service Plan
First introduced in 2009, our Tenant Premium Service Plan is unique on the Treasure Coast and just another reason why South Florida Realty Management should be tenant's first choice as a landlord service provider. It is our goal to not only find good tenants for our rental properties but also retain good tenants! To that end we strive to provide the highest quality services with the fastest available response times whenever our tenants have questions or need services. With our Tenant Premium Service Plan, you become our V.I.P.!
If you want to join our other happy V.I.P.s, just Click to email us and we will get started right away.
Standard Tenant Service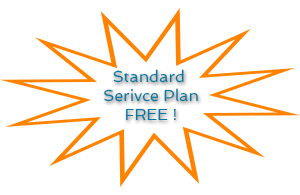 24-7 access to our electronic work order ticketing system should your rental home require a repair as outlined in your tenant handbook
1st class service from our approved vendors for management approved and owner authorized repairs to your rental home
A confirmed service repair appointment within four business days of filing your electronically submitted repair request, sometimes much faster! Your service appointment choices will be presented to you by one of our qualified and approved service vendors; expect your appointment call to be initiated directly from our vendor once you have filed your electronic repair request as outlined in your lease and tenant handbook
Premium Tenant Service Plan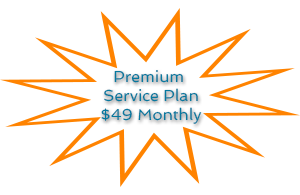 After-work hours access to a live property manager via telephone and email, including Saturdays!
Priority consultations with our approved and vetted service vendors should you request a service or home modification, that while management or owner approved, may not necessarily be the financial responsibility of the property owner as outlined in your lease
Service repair appointments scheduled and confirmed for you by a live property manager. We will do our very best to ensure you are inconvenienced the very least.
Peace of mind knowing that we are always working on call for you, our V.I.P. Tenant.